96 industrial exploitation licenses were issued in Yazd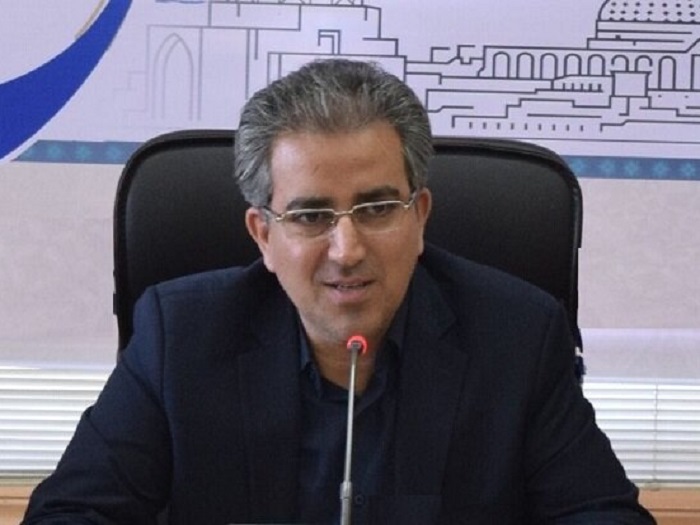 The head of the Industry, Mining and Trade Organization of Yazd province announced the issuance of 96 industrial exploitation licenses in Yazd province in the first quarter of this year.
According to the International Iranian Stone Exhibition, Mohammad Reza Alamdar Yazdi stated: From the beginning of this year to the end of June, 96 industrial licenses have been issued with an investment of 14 thousand and 573 billion rials in Yazd province.
He said: "These units will create jobs for 1,657 people, which is an increase of 302.18% compared to the same period last year."
Alamdar Yazdi also said about the amount of investment made: This amount of investment this year compared to the same period last year has a growth of 816.5 percent.
He continued: the amount of exploitation licenses issued in the mentioned period compared to the same period last year has increased by 88.2%.
I have to say; Currently, nearly 3,000 industrial units are operating in Yazd province, creating employment for more than 100,000 people.