The founder of modern stone cutting in Iran has died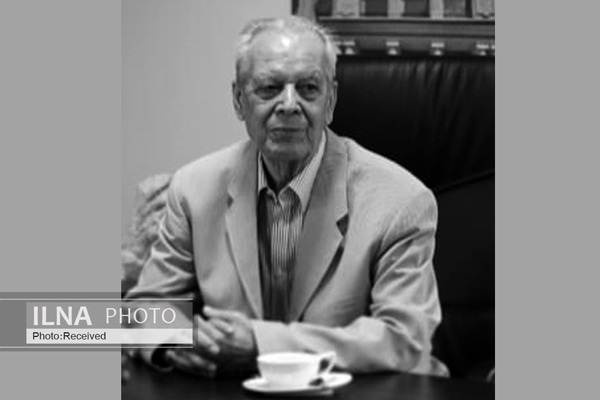 The founder of modern stone cutting in Iran died at the age of 92 in Tehran.
According to the International Iranian Stone Exhibition, Ghaffar Davarpanah Vernosfadarani was born in 1308 AD in the Isfahan century and turned to stone carving as a child due to his father's profession.
The most important work left by him is the Freedom Tower in Tehran. He selected the stone, cut and executed it, and combined industry and art. This tower has been a monument for several generations of Iranians for decades.
Following the innovation in the stone industry, he introduced granite to the Iranian market. He was the first person to cut granite in Iran, and the example of the Azadi Square Museum is proof of this claim.
Ghaffar Davarpanah Vernosfadarani passed away last Friday, July 16 of this year, due to old age.