State Mines Rights at Base Price Last Year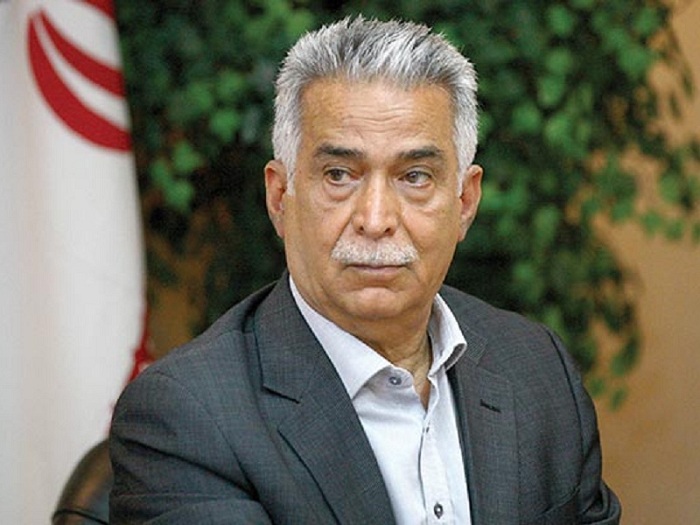 Head of Iran Mining House: Supreme Council of Mines approved by the Minister of Industry, Mining and Trade the amount of government mines for this year based on last year's base price.
According to Iran's International Stone Exhibition, Mohammad Reza Bahraman reiterated: "Mining rights in the country were a matter of concern for the mine activists, which was approved by the Minister of Industry and Mines at the session of the Supreme Council of Mines. , Mine and Trade, this case closed for the current year.
The government's goal of obtaining state-owned rights to mines is to develop deprived areas, and the main focus is on developing the areas, creating jobs and meeting the country's needs.
The head of the mines noted that the High Council of Mines had taken into consideration all the conditions governing the economy of the country, especially the economy of small and medium-sized mines, at the meeting to determine the state mines rights for this year.
Former Deputy Minister of Industry, Mines and Trade Ja'far Sarkhini had announced that this year the issue of obtaining equal state mines is expected to change and that each mine will have its own state-owned mines, contrary to the practice of receiving the same in previous years. .
According to him, the High Council of Mines has called on the Iranian Mining Engineering Organization to provide a framework for how to obtain the state's mining rights and the organization has done serious work in this regard.
According to Sarkhini, the Mine Engineering Organization's reviews will be made available to the Supreme Council of Mines and will be used as a coherent plan and software application and each mine will pay its state salaries.
During a visit to Qorveh (Kurdistan) and visiting Sariguni Gold Mine in October this year, Ja'far Sarghini said that last year, one and a half billion dollars of government salaries were deposited in the treasury account.
* IRNA