Registration for Housing Action Plan starts March 17th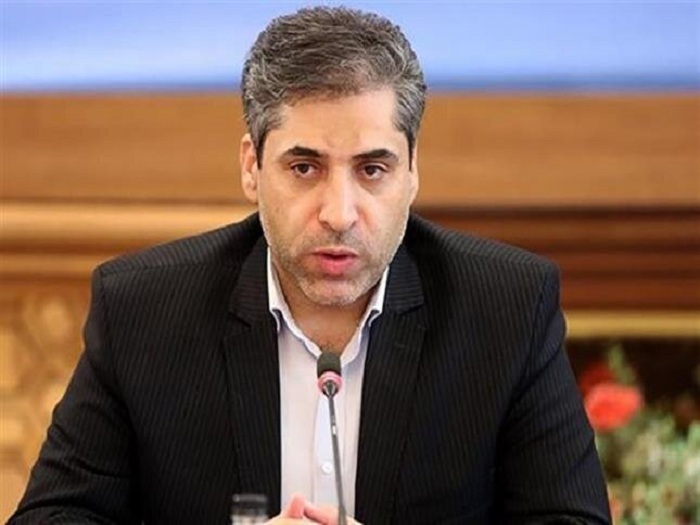 Deputy Minister of Roads and Urban Development: Registration for the second phase of the National Housing Action Plan begins on March 17 in five provinces.
Mahmoud Mahmoudzadeh added that the conditions for registration of the second stage have been met and that the second stage of registration will start on Saturday, March 17, in five provinces of East Azerbaijan, West Azerbaijan, Ardabil, Alborz and Isfahan.
The Deputy Minister of Housing and Construction of the Ministry of Roads and Urban Development continued: Registration will take place on Saturday, Monday and Wednesday next week and will be renewed by the end of the year if the second phase of registration is not completed.
Deputy Minister of Roads and Urban Development about the difference between this phase of national housing registration and the second phase, said: In the first phase of the national housing action plan registration was based on the number of registration capacity and was closed as soon as the site capacity was completed. At this stage, it is thought that people will not go outside the premises and that registration will start from eight in the morning until 12 pm.
Mahmoudzadeh added: Applicants have two working days to register the National Housing Action Plan.
The Vice President of Housing and Construction said: "The registration site is tem.mrud.ir and all the information required on the site is what the applicants should be.
Mahmoudzadeh noted: According to the law, there are four conditions for applicants to be registered in the National Housing Action Plan. First, applicants should not have used state-owned land and housing facilities since the victory of the revolution, and their so-called "C" form must be green.
He added: "The second condition is that the applicant has no private ownership since the first of the year. The third requirement is marriage and the fourth requirement is a minimum of five years of residence in the city where the applicant has applied for housing.
* IRNA