More than ninety-five percent of the mines were restored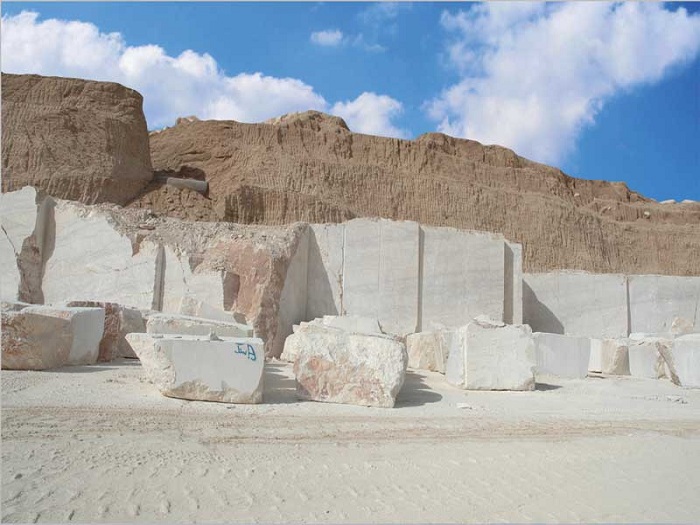 Statistics released by the Iran Mines and Minerals Renovation and Development Organization (Imidro) indicate that over ninety-five percent of the small scale mines recovery plan was implemented in the eleven months of this year.
According to the International Stone Exhibition of Iran, according to Imidro's coordinated program with the Ministry of Industry, Mining and Trade, this year there will be an estimated fifty small scale mines operating in orbit, with an estimated employment of 3,000. Becomes a person.
Iran's mineral production and production company plays the role of executive arm of Imidro Organization, which has activated small scale mines on its agenda.
According to Imidro's report, as of the end of February, one thousand four hundred and eighty-three inactive mines have been identified throughout the country as part of a plan to revive, activate and develop small scale mines by the end of February. The solution was issued and by the end of the period there were thirty-two fully active mines and good job opportunities.
It is expected that in the five-year period, five hundred small scale mines with an employment of 25,000 will be in production.
The mines are located in Fars, Mazandaran, Kohgiluyeh and Boyer Ahmad, Isfahan, West Azarbaijan, Khorasan Razavi, North Khorasan and Hamadan provinces. Sistan and Baluchestan, South Khorasan, Hormozgan, Kerman and South Kerman, Zanjan and Markazi are located.
According to the report, Imidro said earlier that the country had about 10,000 mines, out of which 4,000 were inactive or stagnant.
* IRNA