All Iranian borders are open to Iraq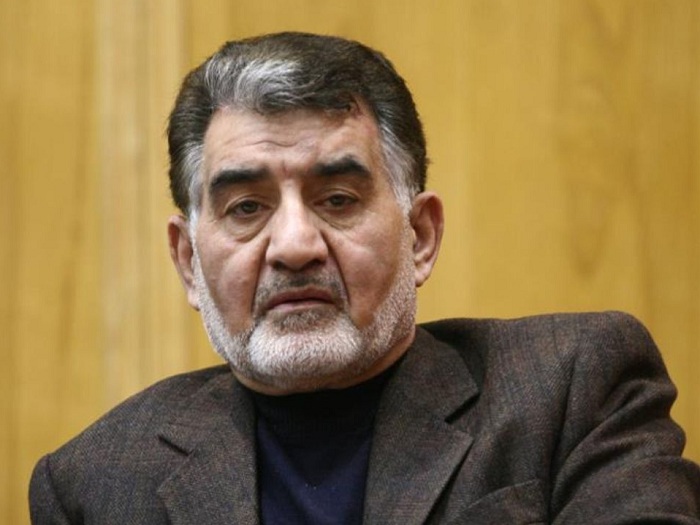 Head of Iran-Iraq Joint Chamber: All Iran's export borders to Iraq are open and there is no interruption in the process of exporting goods to Iraq.
According to the International Stone Exhibition of Iran, Yahya Al-Ishaq stated about the export situation to Iraq: Iranian export trucks enter Iraq through the borders of Tarchiman, Bashmaq, Khosravi, Parvizkhan, Shalamcheh and Chewabah daily without any interruption.
He announced the latest statistics on the movement of trucks carrying export cargoes to Iraq: Since the beginning of March this year, there have been seven hundred and forty-nine trucks at the border of Shalamcheh, three hundred and twenty-one at Chashabah, six hundred and fifty-nine at the border. Mehran, three hundred and fifty-five trucks arrived at the border from Sumar and one hundred and twenty-nine from Khosravi.
The major export items to Iraq include fruits and vegetables, chemicals, cast iron pipes, metal products, ironware, home appliances, ceramic tiles, building materials, food and beverages, nuts and general merchandise, he said.
Al-Ishaq, meanwhile, said that "we had floods on the border with Mehran", adding that however, eighty hundred trucks have entered Iraq through the Mehran border, and no Iranian export truck has been halted at this time.
"The temporary closure of the border is also due to the deployment of new forces on the border, which we will soon see deploying new troops," he said.
Al-Ishaq announced Iran's export to Iraq of $ 13 billion last year, adding: "In the first ten months of this year, nine billion dollars of goods have been exported to Iraq, which is even higher by the end of the year."
The head of the Iran-Iraq Joint Chamber, underlining that Iran has no problems moving its trucks to Iraq, noted: Given the prevalence of the Corona virus, it is natural for the government to quarantine travelers and tourists regarding health and quarantine issues. Have.
"Some fake and unrealistic news about the closure of Iran-Iraq borders indicates that the enemies of the Islamic Republic are seeking to wage a psychological war, and it is natural that the US will try to isolate and lock Iran's economy," he said. It certainly will not succeed.
* Tasnim