Iranian Mining Engineering Conference to be held in Birjand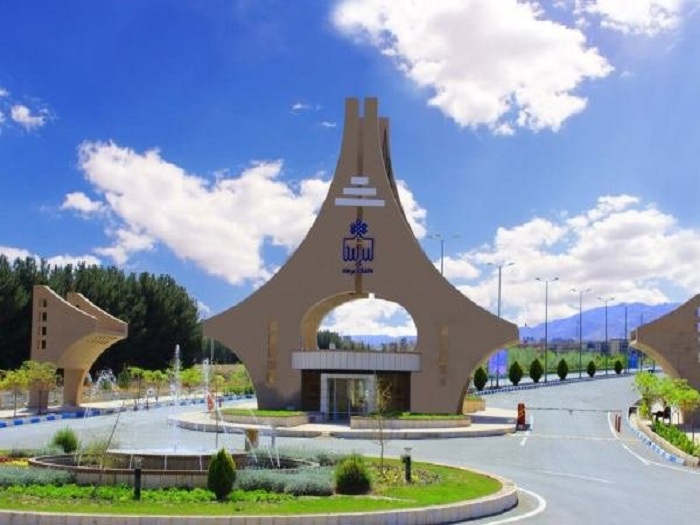 The 8th Iranian Mining Engineering Conference announced the holding of the Iranian Mining Engineering Conference at Birjand University and said: "Two hundred and eighty articles have been submitted to the Secretariat.
Ahmad Ariafar announced at a press conference with Iranian media that an Iranian mining engineering conference will be held at Birjand University, adding: "This conference will be held from February 30 to March 1 this year.
He said the private sector's familiarity with the new scientific findings and the strengthening of links between industry and university were among the goals of the conference and said: To carry out this program, a scientific committee consisting of twenty-one university executives and seventy-five faculty members The university is formed.
Ariafar announced that he had sent two hundred and eighty articles to the secretariat of the 8th Iranian Mining Engineering Conference, saying that the submission of papers during this period of the conference had grown two and a half times more than last year.
The eighth Iranian conference on mining engineering said: "Of the total number of articles received, 100 on mineral processing, twenty-eight on rock mechanics, sixty-five on mining exploration, sixty on mining, and twenty-two on economics." Eight cases were related to the environment and mine safety.
Aryafar stated that thirty-five percent of articles submitted were related to the data of South Khorasan, and stated that after reviewing forty-five articles, two hundred and fourteen articles will be presented as posters.
He pointed to the conference sidelines: The establishment of a workshop and exhibition with twenty-one stands is one of the sidelines of the conference.