The executive by-laws were announced to remove barriers to production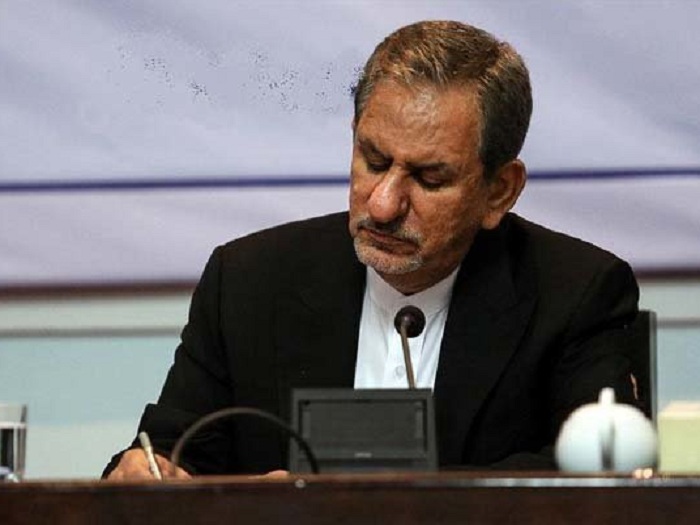 Isaac Jahangiri, executive director of Article sixty-one, annexed the Law on Removing Competitive Production Barriers and Promoting the Financial System of the State on the Establishment of a Headquarters for Facilitation and Removal of Barriers to Production.
According to the International Stone Exhibition of Iran, the Cabinet of Ministers met on February 16 to assist in the completion and launch of semi-finished projects and the solution of the problem of production units of the country. The matter approved the establishment of a headquarters to facilitate and remove barriers to production.
Propose amendments to the laws, regulations and regulations relating to production and services in the areas of facilitation of investment, export, import, customs, banking, taxation, insurance, environmental, natural resources and other production-related matters to the competent authorities; In addition, reviewing and deciding on resolving the problems of production units in order to maintain and promote production and employment are among the duties and responsibilities of the headquarters.
You can find the full text of the Staff Regulations on Facilitation and Removal of Production Barriers here.