Which countries have the most talented workforce?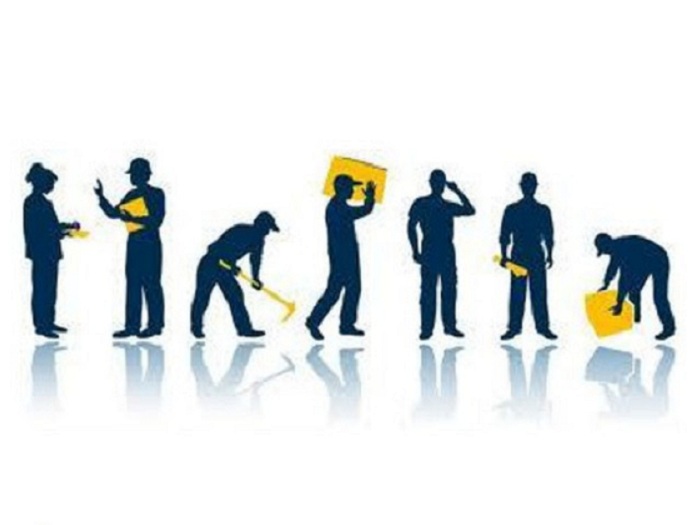 A survey of the labor markets of different countries shows that immigrant countries usually have a more talented workforce.
According to Iran's International Stone Exhibition, having a skilled workforce to promote productivity and competitiveness with other countries has become a necessity as artificial intelligence enters the job market. For the sixth consecutive year, a joint report by the World Business School and the Adico Advisory Group has been ranking and publishing countries worldwide in terms of their workforce talent.
The report categorized countries and cities around the world according to seventy different criteria, including job skills, education level of workforce, high scientific and practical skills jobs, unemployment rate, education system, labor productivity as well as job satisfaction. One hundred thirty-two countries have been studied and evaluated this year.
The best countries
Swiss
Singapore
America
Sweden
Denmark
Netherlands
Finland
Luxembourg
Norway
Australia
Rank of Iran
Iran ranks 100th in this year's ranking above Zambia and Senegal and lower than Morocco, Bosnia and Herzegovina.
Worst countries
Yemen
Angola
Democratic Republic of the Congo
Burundi
Mozambique
Zimbabwe
Madagascar
Financial
Bangladesh
Ethiopia
Rank of other countries
In the standings, Germany also ranked 11th, England 12th, Canada 13th, Austria 19th, Japan 21st, France 21st, Saudi Arabia 40th, Russia Forty-eighth. India, seventy-two, and Turkey, seventy-eight.
Ranked cities
This year, as in previous years, New York topped cities with the most skilled workforce. After this city the names of cities are London, Singapore, San Francisco, Boston, Hong Kong, Paris, Tokyo, Los Angeles and Munich. At the bottom of this year's list are Karachi, Cairo, Lagos, Lahore, Abuja, Addis Ababa and Tunisia.
Also Amsterdam ranked 20th, Vancouver ranked 30th, Shanghai ranked 30th, Vienna thirty-sixth, Dubai fifty-first, Moscow fifty-fifth, Frankfurt sixty-one, Istanbul ninety-one, Baku one hundred and thirty-one and one hundred bag. And thirty-nine.
* ISNA